Here is a look at a recent band practice at the South School!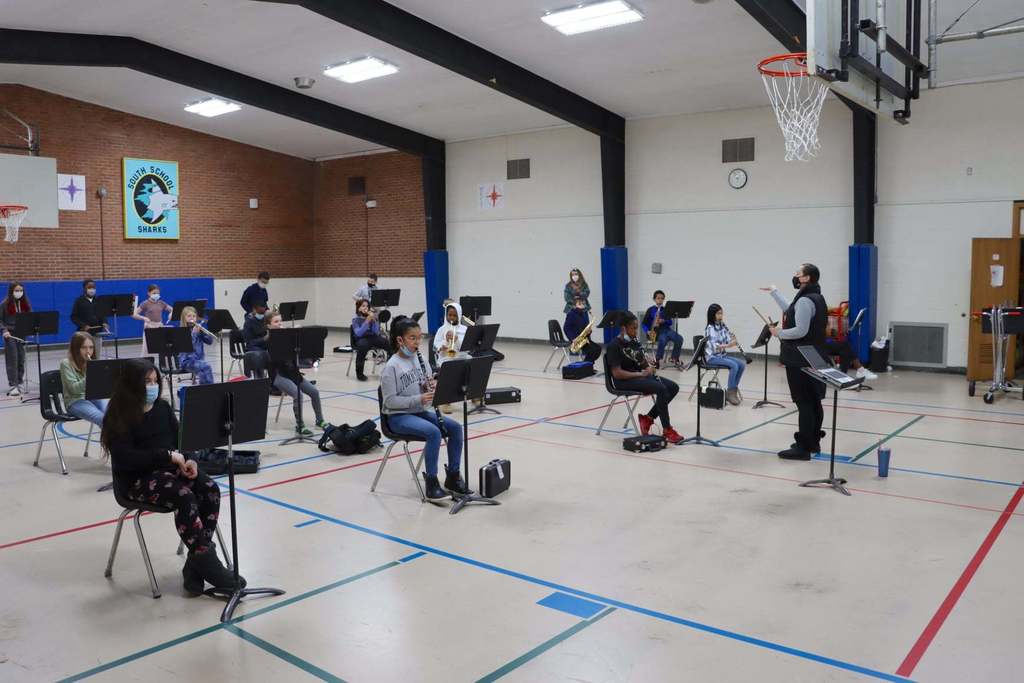 Here is a look at some nice artwork on display at the South School! Mrs. Anello's 2nd grade artists at the South recently learned about the Lunar New Year/Chinese New Year. Since 2022 is the Year of the Tiger, the students created a symmetrical tiger by folding a piece of white paper in half and drew "half" of the animal with oil pastel on one side of the paper. They folded the paper and rubbed the back of the paper so the oil pastel transferred to the other side creating a symmetrical image. Then students added some color with liquid watercolor paints. Finally, the students brainstormed about goals they had for this year and wrote those words around their tigers, with many choosing South School S.H.A.R.K. values - safe, hardworking, accountable, respectful, and kind.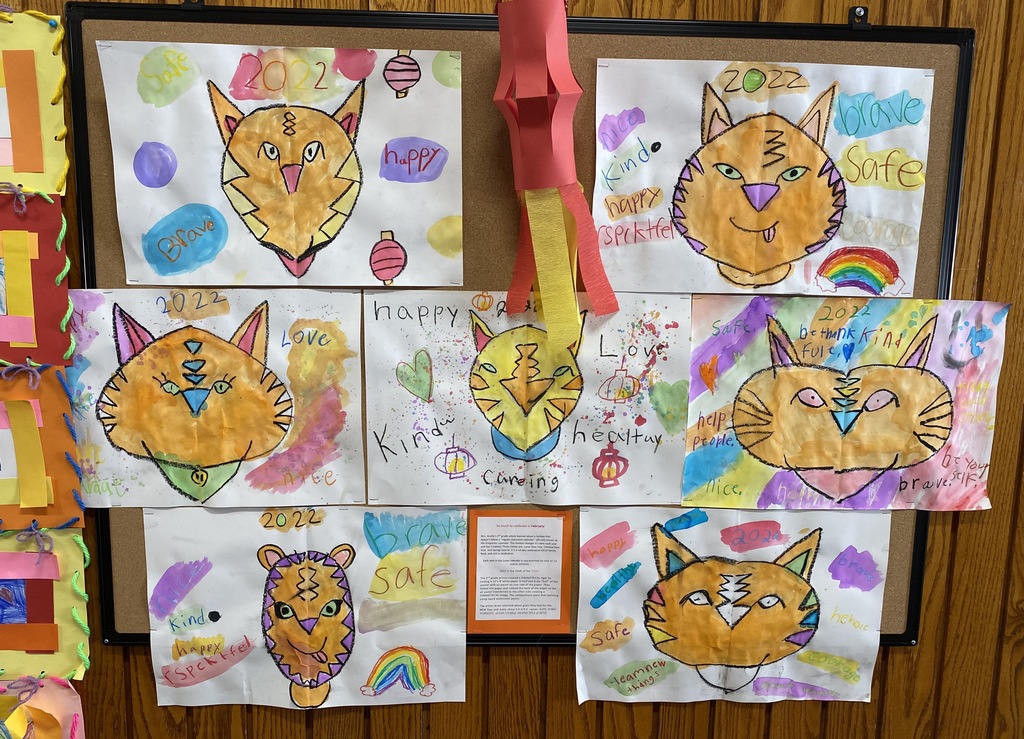 Here is a picture of South School principal Jake Dore reading to preschool students at the Jones Early Childhood Center! In celebration of Read Across America, the Jones Early Childhood Center had special guest readers visit classrooms on March 1 and March 2.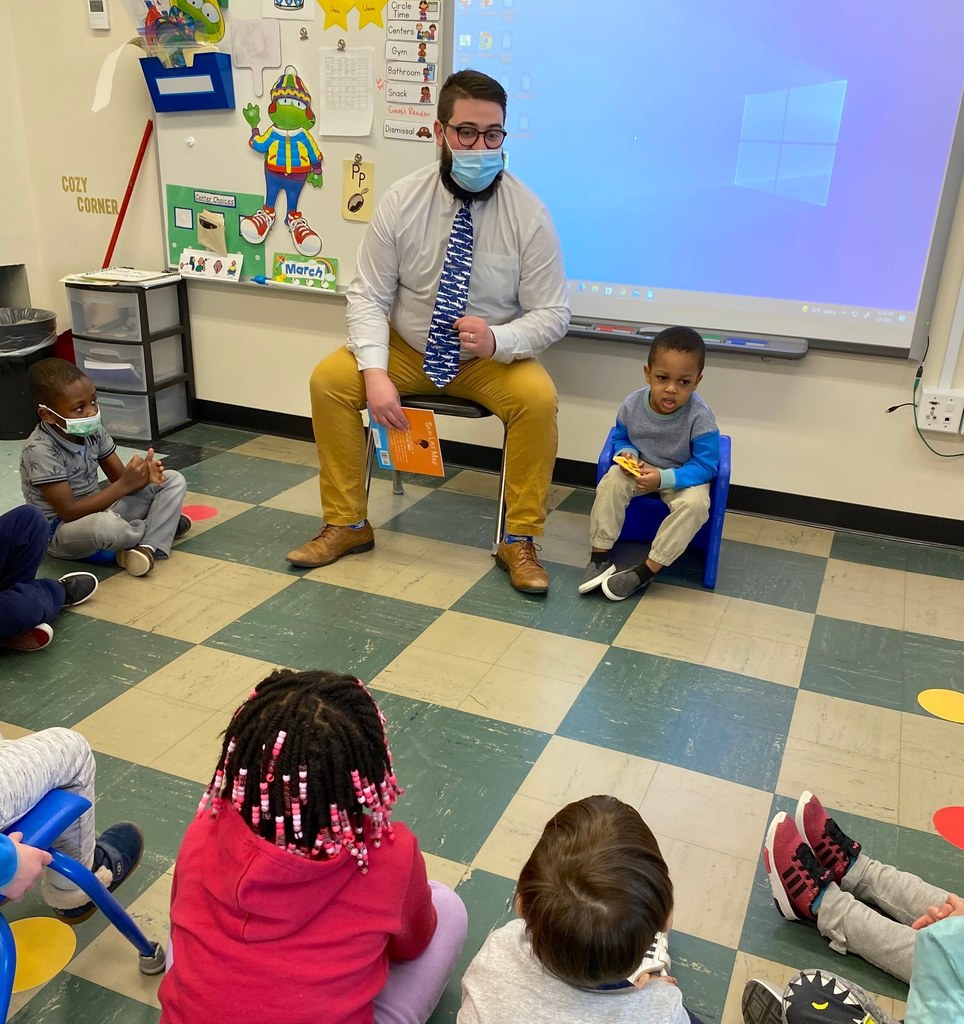 The South School celebrated Read Across America Day on March 2 with a "Leaders are Readers" event where many SPS administrators/staff and community members visited classrooms and read to students throughout the day! Just some of the special guest readers are pictured here - Superintendent Raab; Deputy Superintendent Ford; School Committee Chair Sandra Groppi; SHS Principal Julie Miller; Officers Covino, Owens, Bonda and DeCelle from the Stoughton Police Department; SPD Deputy Chief Brian Holmes; former Gibbons School principal/South School Council member Lynne Jardin; Stoughton Public Library Children's Librarian Amy Dean; South School Council Members Marguerite Mitchell and Melissa Lynch; South School PTO President Lori Jacques; SPS Media Relations Manager Jeffrey Pickette.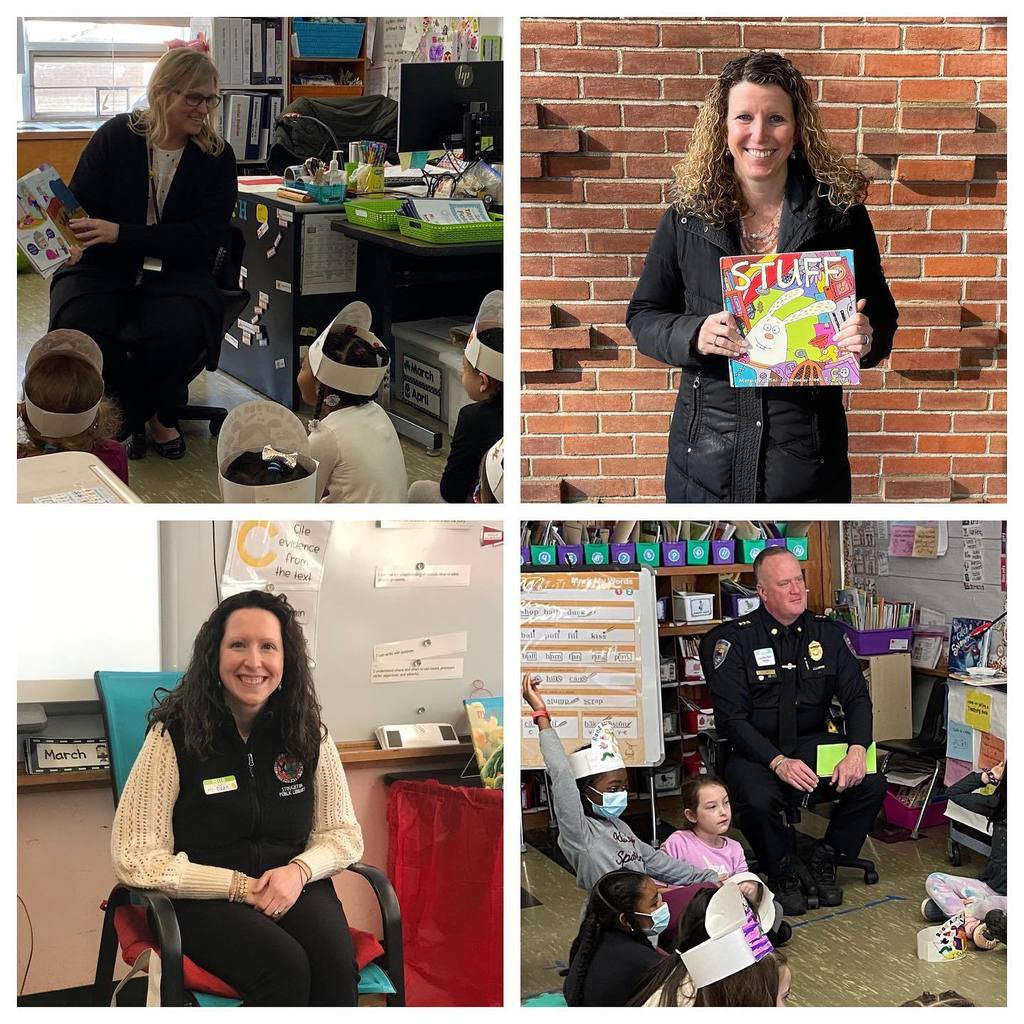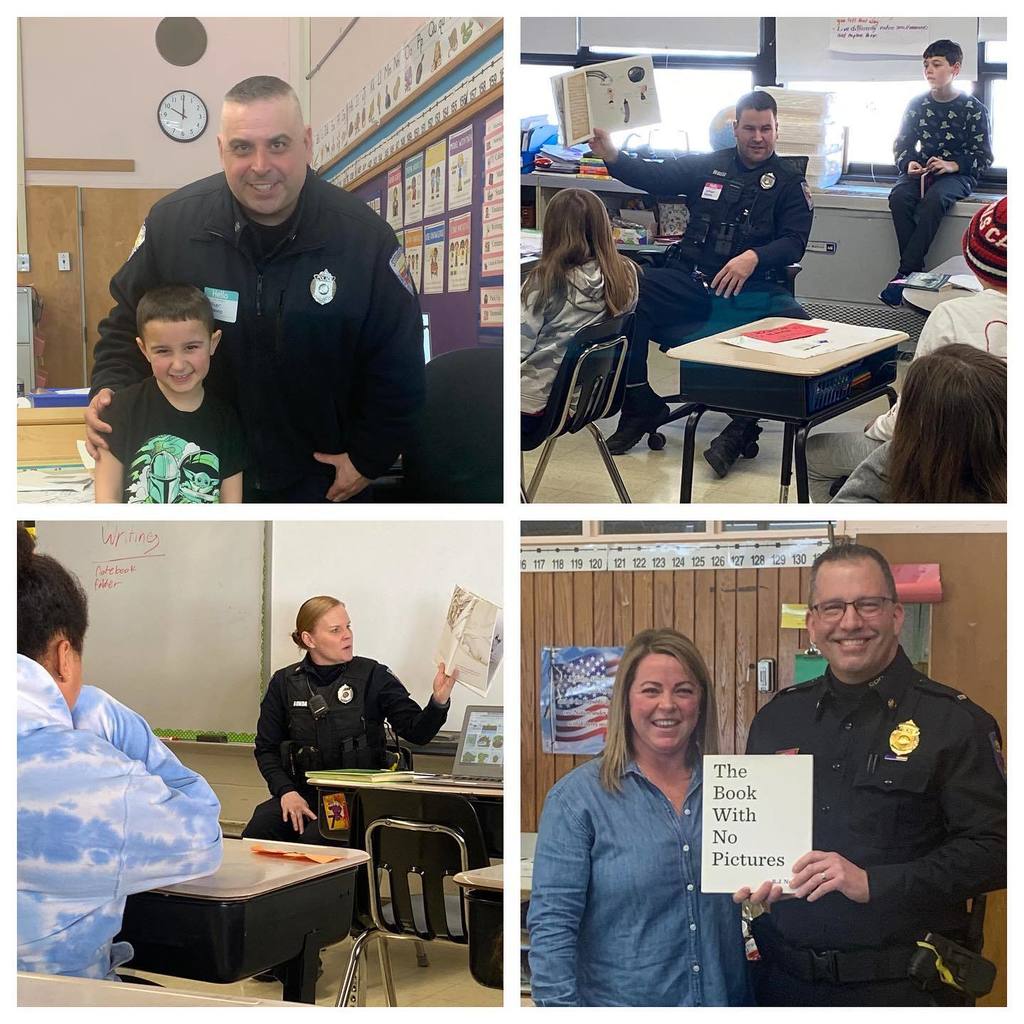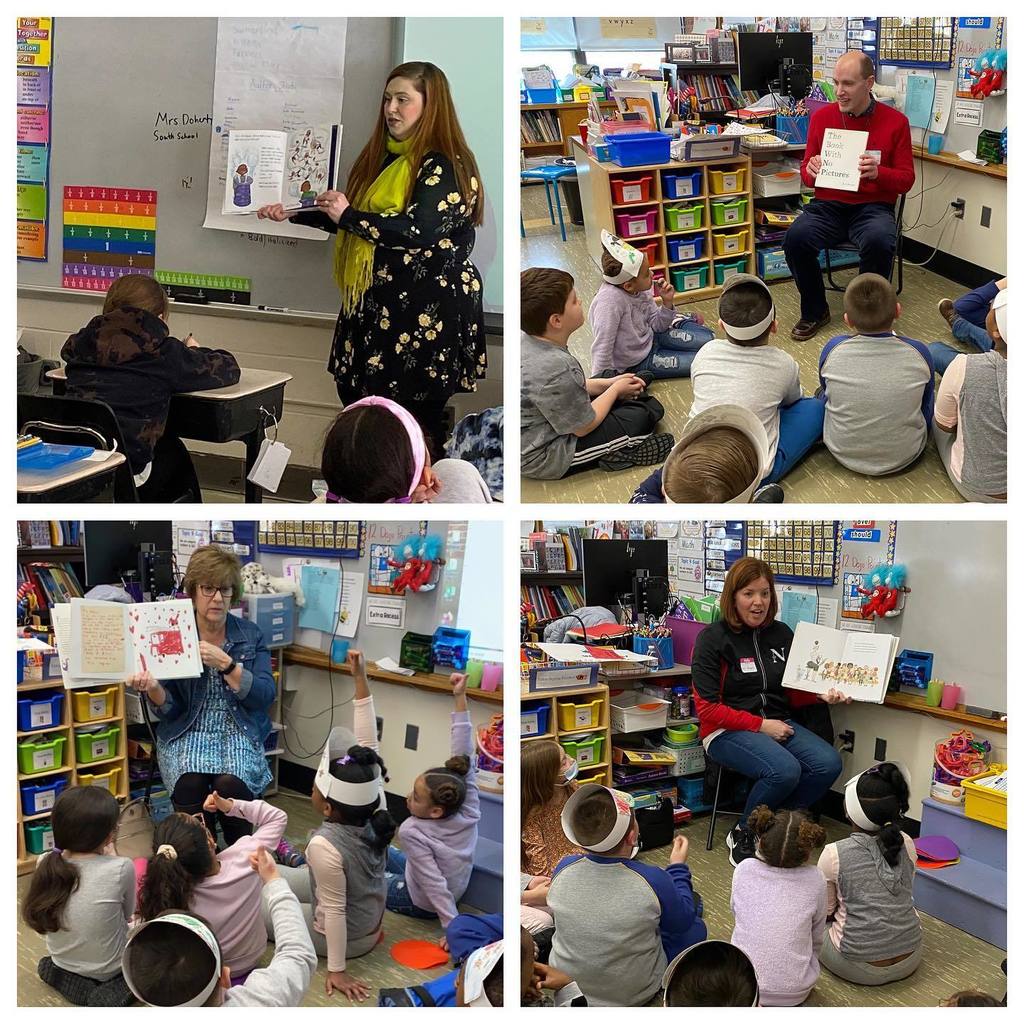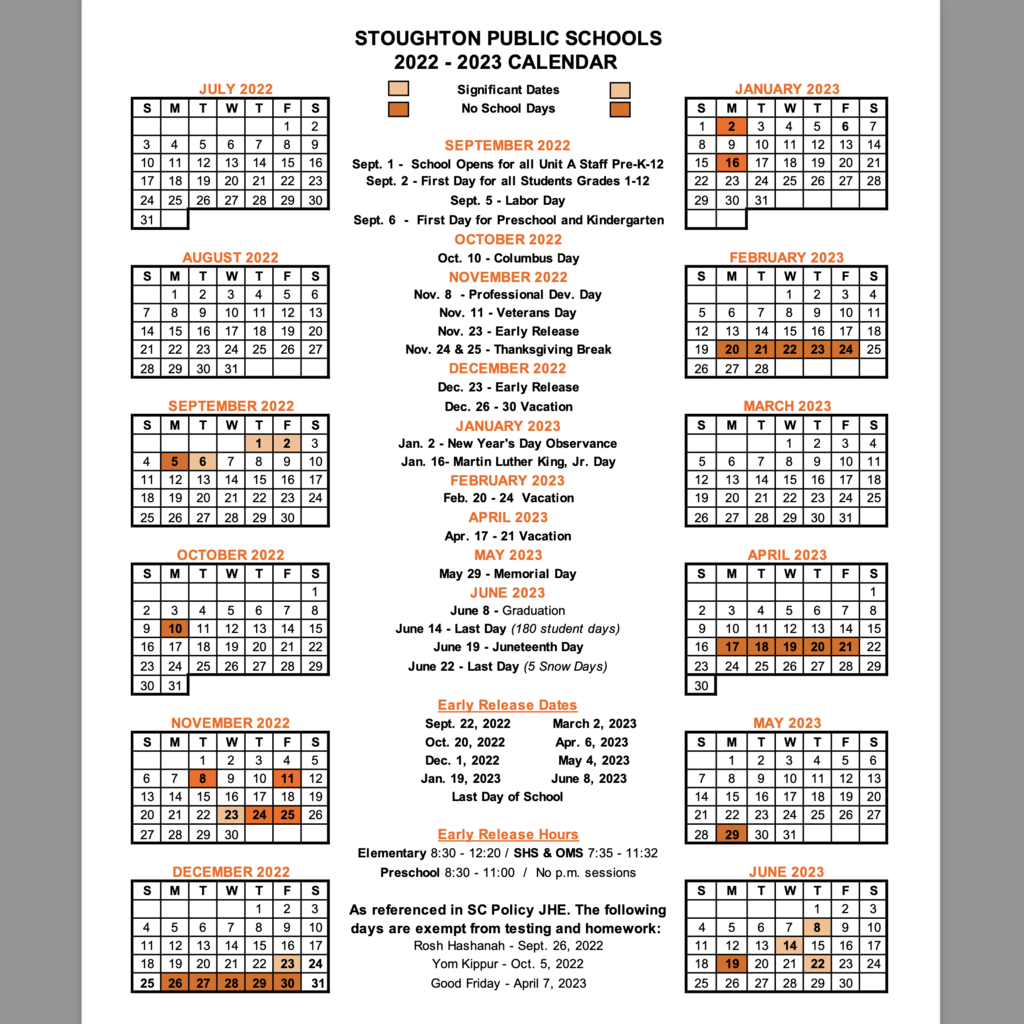 Bus postcards were mailed out on Friday, August 13 and families should be receiving them this week (the week of August 16). Students will need to show the postcard to the bus drivers when they board the bus.